Cosmetic bonding uses resin to give teeth a more attractive yet natural appearance. The procedure is relatively simple and in most cases can be completed in one appointment.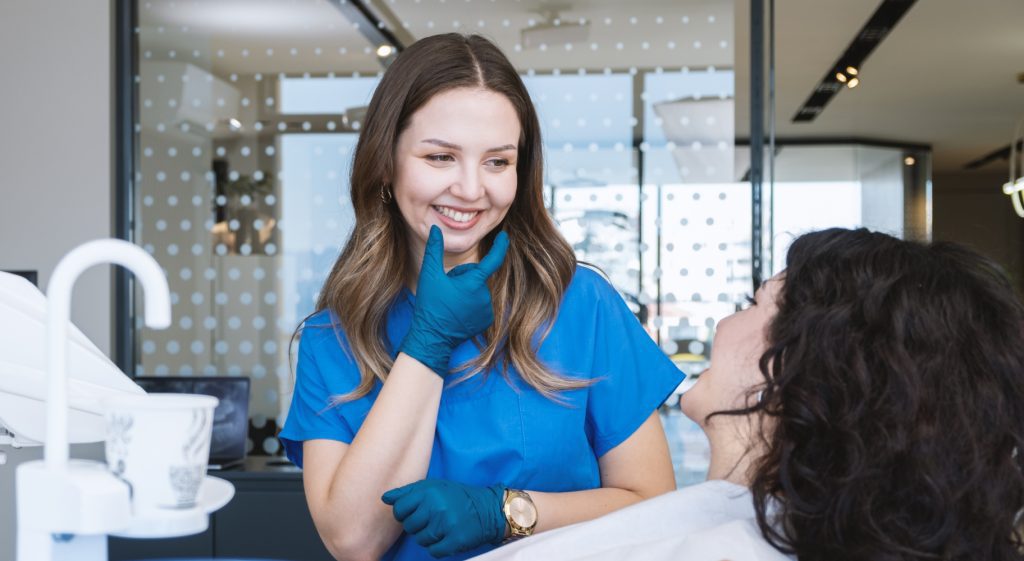 Pros and Cons of Cosmetic Bonding
Patients love cosmetic bonding because of the incredibly natural appearance it produces. It also allows us to get the desired results relatively quickly, unlike with procedures like Invisalign that take more time to work. 
Despite these advantages, it's important to note that dental bonding is largely cosmetic. It will not be an effective solution for patients with more serious issues, including teeth that are breaking or chipping or have severe cavity damage.
As your source for family dental care, our team at Cary Dental Associates can help determine the best overall solution to give you a healthy, beautiful and confident smile.
"I found my new dentist! First visit today and the care I received was terrific. Everything was explained well by a friendly staff who obviously love what they do."