A sealant is a thin, plastic coating applied to the chewing surface of molars, premolars and any deep grooves (called pits and fissures) in the teeth.
More than 75% of dental decay begins in these deep grooves. Teeth with these conditions are harder to clean and are very prone to decay. A sealant protects the tooth by sealing deep grooves, creating a smooth, easy-to-clean surface.
Sealants can protect teeth from decay for many years, but they need to be checked for wear and chipping at regular dental visits.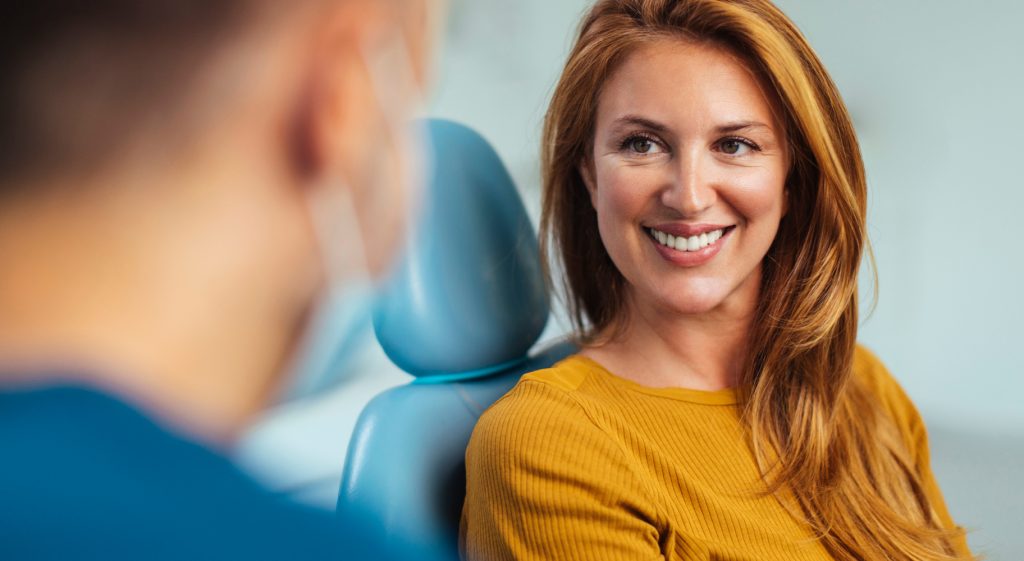 We may apply sealants in a number of different situations depending on a patient's age and the state of their teeth. Common instances when we recommend sealants include:
Adults – Tooth surfaces without decay that have deep grooves or depressions.
Children and teenagers – As soon as the six-year molars (the first permanent back teeth) appear or any time throughout the cavity-prone years of ages six to 16.
Baby teeth – Occasionally done if teeth have deep grooves or depressions and the child is cavity-prone.
What do sealants involve?
Sealants are easily applied by one of our dentists or dental hygienists. The process takes only a couple of minutes per tooth.
Proper home care, a balanced diet and regular dental visits will help extend the life of your new sealants.
"We're grateful for the team at Cary Dental! They're always so caring and knowledgeable. They are positive and reassuring and make my kids feel safe & comfortable in their care! Thank you!"