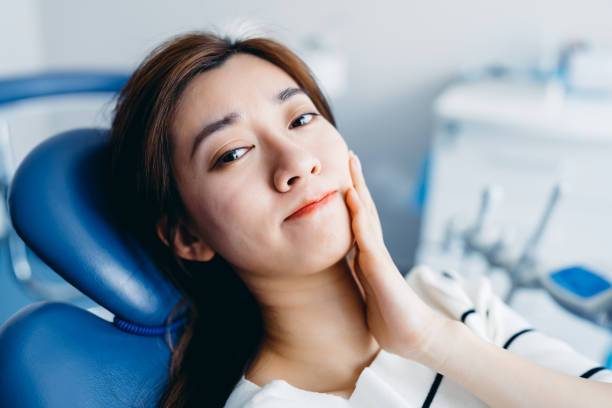 Botox from Dentists Nearby Cary, IL
Botox in dentistry is an innovative way of treating various oral health conditions, such as TMJ, Bruxism, pain associated with these conditions, and perfecting patient smiles. Since dentists are specially trained to understand facial anatomy, which includes the muscles and bone structure, this allows them to provide natural-looking results when administering Botox injections. Additionally, knowing precisely which muscles to treat helps prevent unwanted results.
Botox offers a safe, minimally invasive way for dentists to soften lip lines, puckered chins, gummy smiles, upside down smiles, and more. Often, Botox can also be used to fix minor imperfections after a patient receives a smile makeover or total reconstruction.
Dental Botox for TMJ
While Botox can help treat wrinkles and facial sagging, it is also quite beneficial for pain management for those who suffer from certain oral health issues, such as TMJ. TMJ affects the temporomandibular joint, and when a patient clenches their jaw or grinds their teeth (Bruxism), this can cause facial muscles to get sore and lead to headaches, neck pain, tooth erosion, and other problems.
With dental Botox, jaw muscles are temporarily paralyzed. Once the muscles stop contracting, jaw tension, clenching, and teeth grinding also comes to a halt, the patient is no longer in pain, and their teeth are no longer affected.
Dental Care & Botox Therapy from Cary Dental Associates – Your Family Dentist in Cary, IL
If you are looking for a dentist you can trust to provide professional Botox treatment, make an appointment at our dental office and talk to the professionals at Cary Dental Associates. Schedule an appointment when you call us at (847) 354-4041, and find out if Botox injections are right for you.