More of what you need for a beautiful healthy smile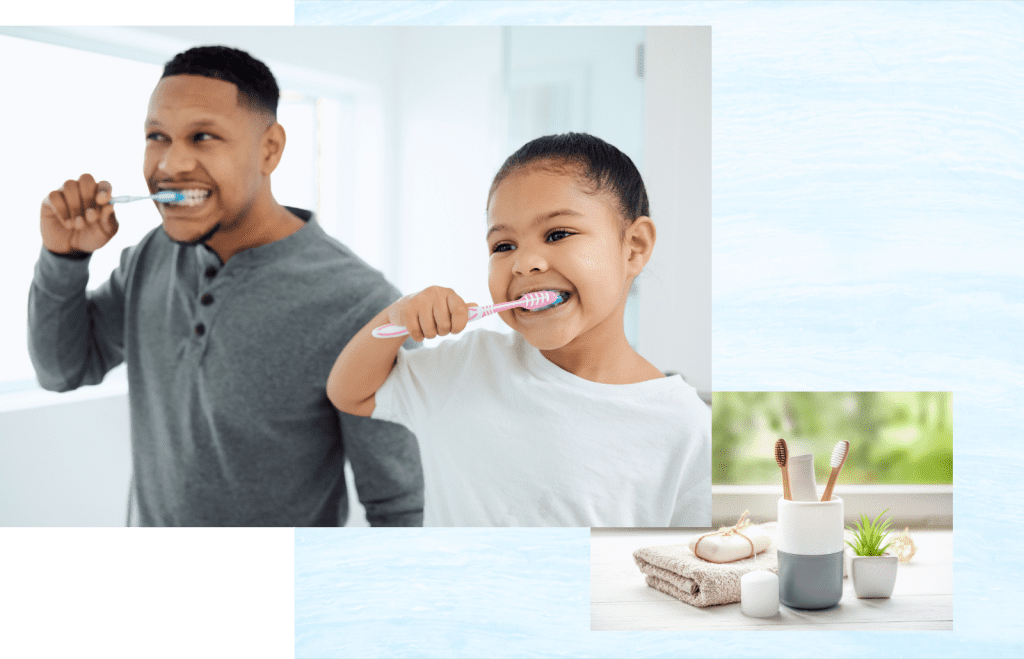 The Cary Dental team is committed to providing you with a pleasant and relaxing dental experience. Our top priority is to address any questions or concerns you may have about your dental care so you feel relaxed and comfortable. Get to know our team before your next visit.
We believe that visiting the dentist shouldn't feel like a chore, so we've created an environment that is both welcoming and inspiring. Take a virtual step into our office and get a glimpse of the remarkable things that happen here every day.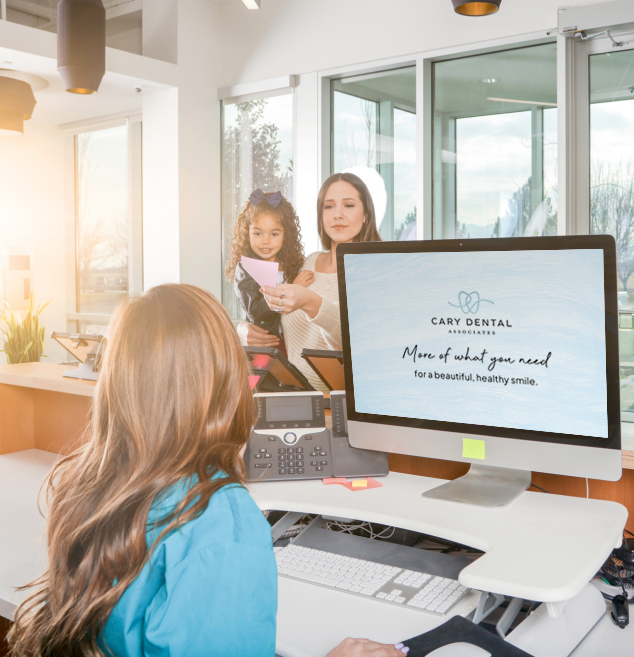 "I've been going to Cary Dental since I moved to McHenry County in 1995. It's the best dental experience -really!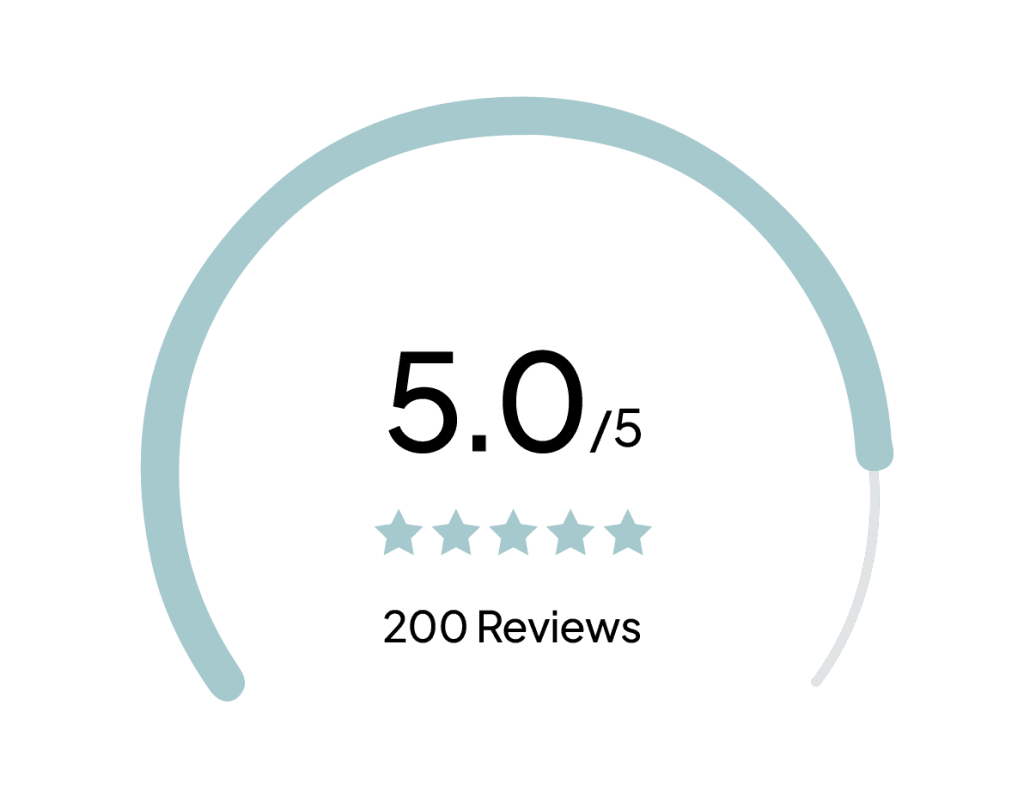 Share your experience to help others