Making time for an oral exam and teeth cleaning twice a year is one of the best things you can do for your teeth. Even if you brush and floss daily, there are still areas in your mouth that can be difficult to reach and clean thoroughly—but don't worry, that's what our amazing hygienists are here for!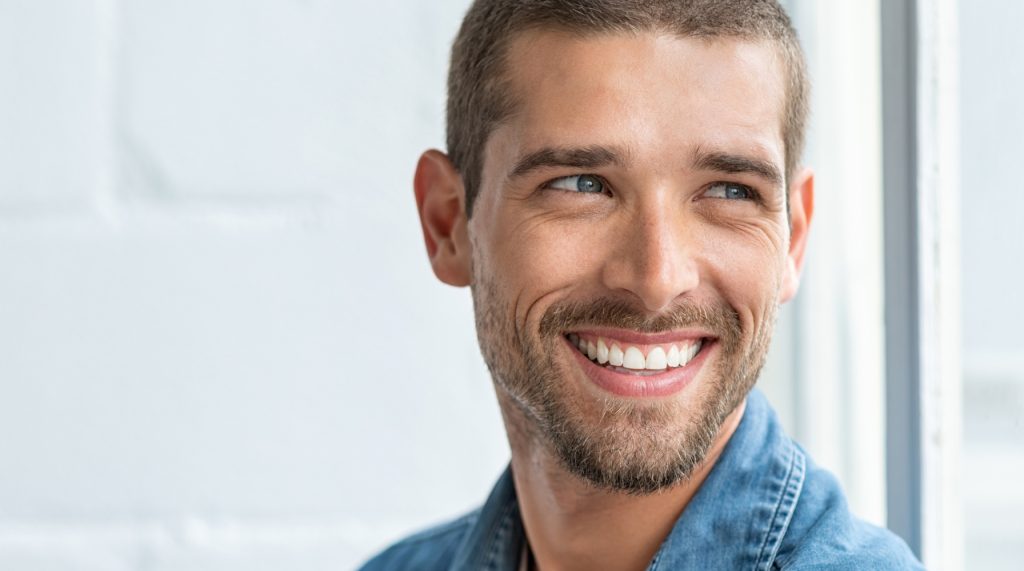 Staying Ahead of Cavities
No patient should ever wait for a major problem to arise before they get help for their teeth. Regular cleanings help ensure your teeth stay in the best possible condition by minimizing major dental issues, such as periodontal disease and other problems that can lead to a toothache, cavities and even extractions.
We offer a wide variety of solutions for those who have cavities or other issues with their teeth, including:
However, it's always best to maintain the health of your real teeth to avoid potential discomfort or pain from issues that require these types of (often costly!) procedures. Plus, did you know that good oral health affects not only your teeth but also the rest of your body? Taking care of your teeth and gums with good oral hygiene at home and regular preventive dentistry is a key part of supporting your overall health.
What To Expect During a Cleaning
During a teeth cleaning, one of our friendly and talented hygienists will use floss and dental tools to gently remove stubborn plaque and tartar buildup on your teeth. This helps prevent unpleasant dental issues like tooth decay, gum disease and bad breath. Then, they will work to give your teeth the perfect polish so you leave our office with a healthy, sparkling smile you can feel confident in!
Our hygienists may use additional preventive treatments such as sealants or fluoride to prevent tooth decay. We take special care in spotting minor cavities and other problems as soon as possible with routine oral X-rays. Our dedicated team will work closely with you to find the right preventive services for your needs.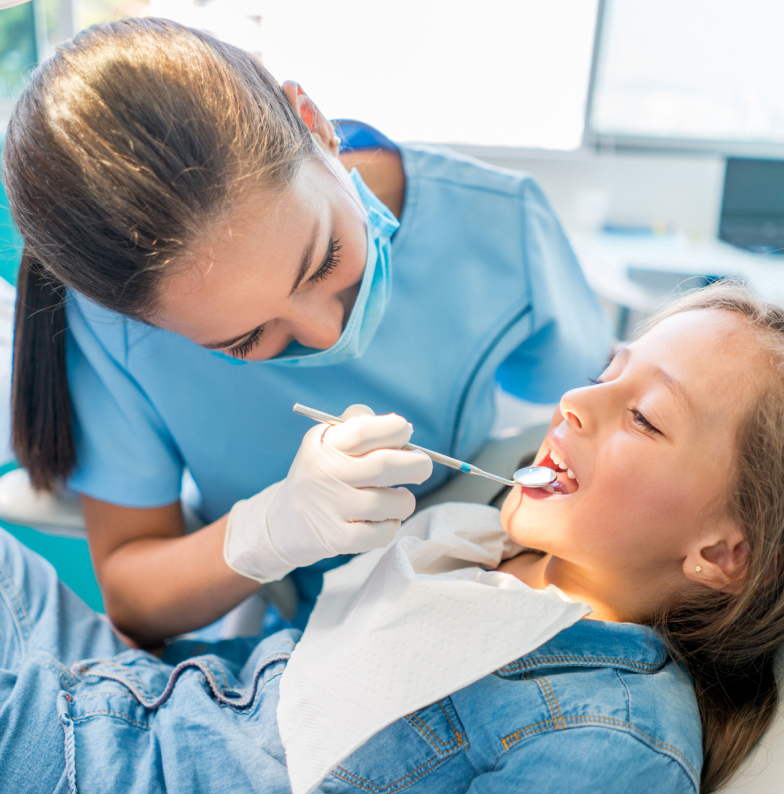 "Dr. Brewer is the best! She was great with my five-year-old and three-year-old.  Everyone working there is very friendly."