Cracked and fractured teeth are common dental problems that can be caused by trauma, grinding, clenching of teeth or simply by biting on a hard object.
When tooth enamel is cracked, it can be very painful. Even if this initial pain goes away, cracks in teeth can get worse over time. Left untreated, the tooth may become infected or irreversibly damaged. It is important to have a cracked tooth checked as soon as symptoms arise.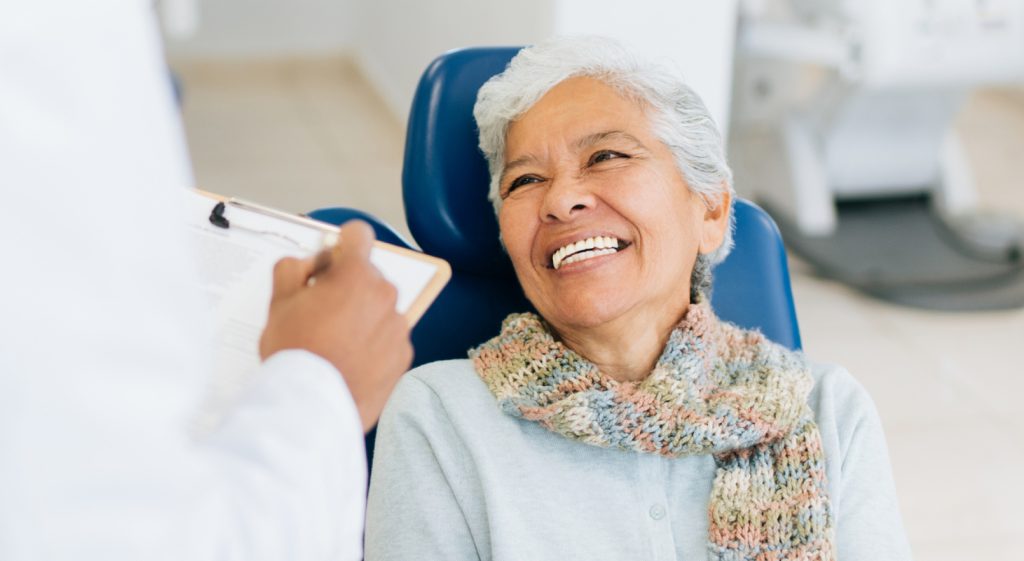 Symptoms of a Cracked Tooth 
Some of the signs that your tooth is cracked may include:
Unexplained pain when eating
Increased sensitivity to warm and cold foods
Pain with no obvious cause
Difficulty pinpointing the location of the pain
How are cracks in the teeth treated?
Some types of cracks can only be exposed with an X-ray, while others are clearly visible to the naked eye. In cases where the nerve of the tooth is affected, root canal therapy is the best treatment option. 
When the crack is too severe for the tooth to be saved, we will perform an extraction. We have several restorative options in this case, such as bridges, dental implants and partial dentures. All of these structures will restore your normal biting, chewing and speaking functions.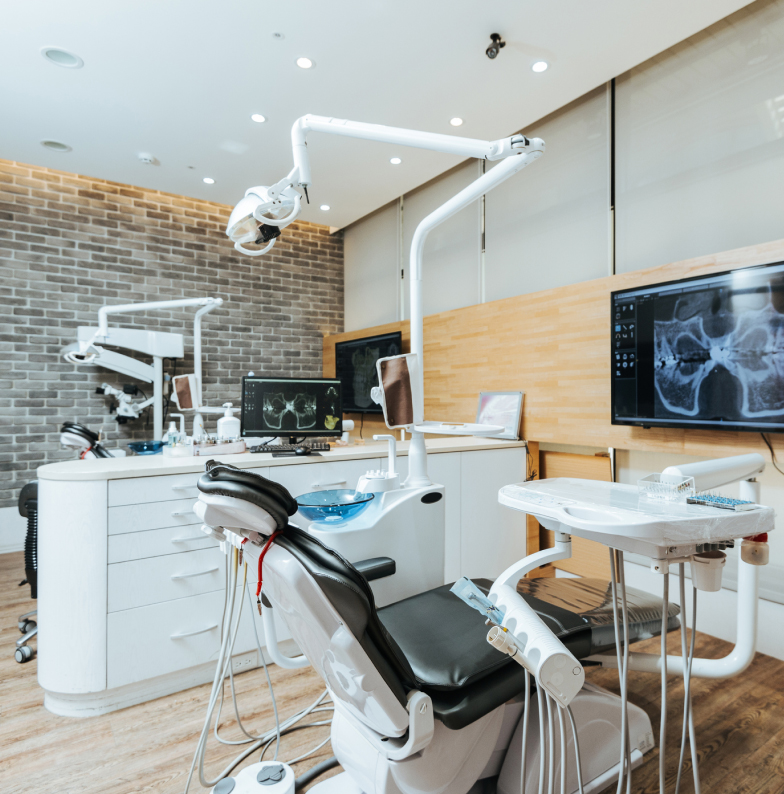 "This morning's appointment only confirmed what I already knew…the best staff around! Had a rather large chip in a back molar. They were able to fit me in the following day."