A composite (tooth-colored) filling is used to repair a tooth that has been affected by decay, cracks, fractures or other kinds of damage. The decayed or affected portion of the tooth will be removed and then filled with a composite filling.
Since composite fillings can be closely matched to the color of existing teeth, they are more aesthetically suitable for use in front teeth or more visible areas of the teeth. These fillings are very durable and last many years, but they may eventually need to be replaced. Whether you need your fillings replaced now or some time down the road, we are here to help you restore your lovely smile!
Reasons for Composite Fillings
Some possible reasons for using composite fillings include:
Chipped teeth
Closing space between two teeth
Cracked or broken teeth
Decayed teeth
Worn teeth
How are composite fillings placed?
Procedures to place composite fillings are relatively quick, lasting anywhere from 30 minutes to an hour during a single appointment. Although it is a virtually painless procedure, we will always ensure you feel comfortable every step of the way.
Once you put your new filling to use, you may experience some sensitivity to hot and cold food or beverages. But not to worry! This sensitivity is completely normal and should go away shortly after your tooth gets used to the new filling. Generally, keeping up with good oral hygiene practices, healthy eating habits and regular dental visits will help ensure that you enjoy your composite filling for many years to come.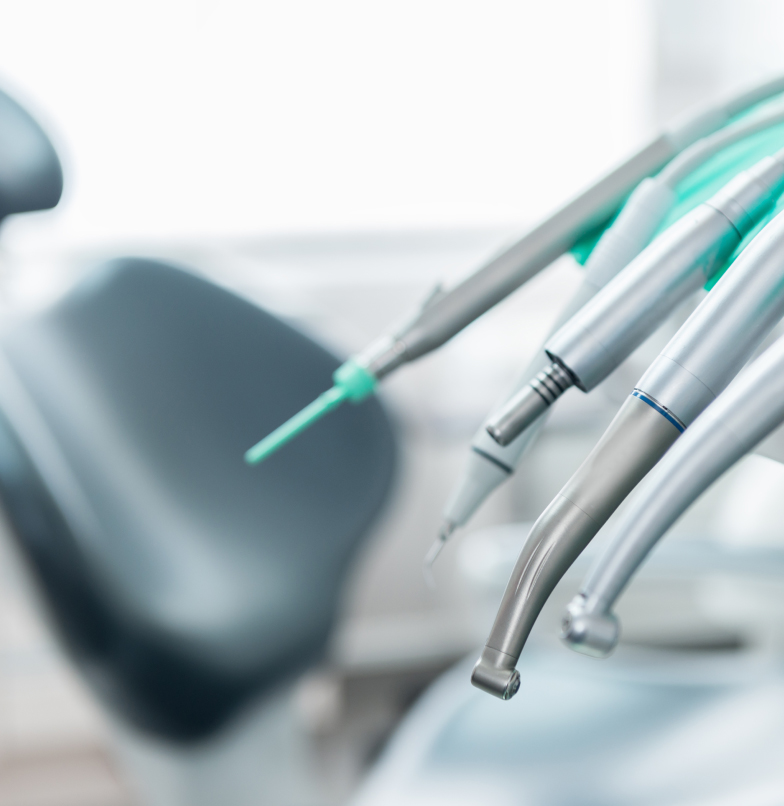 "Dr. Brewer is amazing. My appointments are always quick and painless – added bonus, she is hilarious and personable! Would recommend 10 times over."